Chinatown Toronto

350 Spadina Avenue
Toronto, ON M5T2G4
(416) 593-4274

Sunday to Saturday : 11AM - 10PM


Reopen November 14th, 2020

Located in the heart of Toronto Chinatown and Kensington Market.

Enjoy a nice Cà Phê Sữa Đá watching multiculturalism at its best.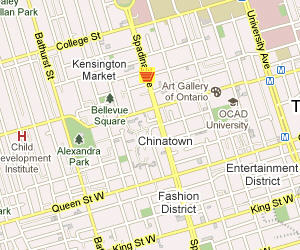 View Pho Hung Restaurant Locations in a larger map
Mississauga

1195 Dundas Street East
Mississauga, ON L4Y2C1
(905) 275-8588

Sunday to Saturday : 11AM - 10PM
Tuesday : CLOSE


Reopen November 7th, 2020

Located on a fast expanding Mississauga area right next to the Etobicoke border.

Drive in, park your car, sit down and taste our popluar Chả Giò or Gỏi Cuốn.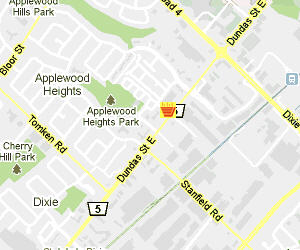 View Pho Hung Restaurant Locations in a larger map